The Kurzweil K2700 – Witness the Evolution of the Legendary K2 Series Workstations!
256 Voices of V.A.S.T. Polyphony!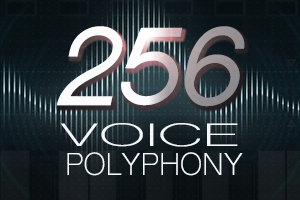 Over 5x the polyphony of any previous K2 series model!
4.5 Gigabytes of Factory Sounds!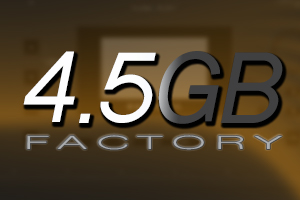 The K2700 serves up a deep sound library of over 1500 factory Programs and over 700 Multi combinations organized into 13 instrument categories ranging from Pianos to Synths to Orchestral sounds and more, featuring our optimized German D, Japanese C7 and Triple Strike pianos, Classic Tine EPs ('73 & '77), plus updated sounds from our popular SP6, PC3/4, and KORE64 expansion.
Patented FlashPlay® Technology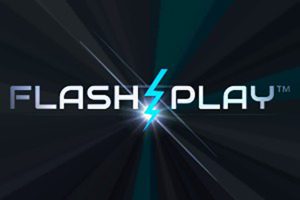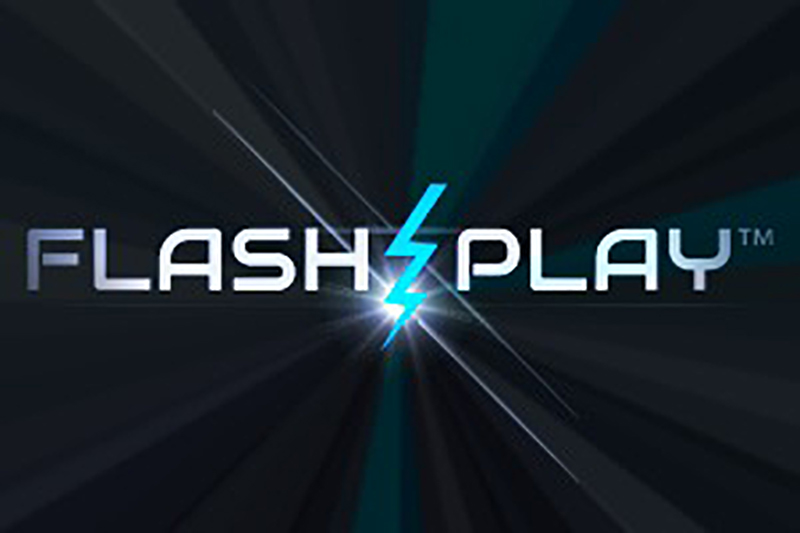 Flash-Play® provides the K2700 with a staggering amount of horse-power. Up to 8 GB total capacity with zero-loading time, and ultrafast performance.
3.5 Gigabytes User Sample Memory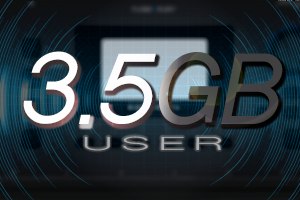 Load up to 3.5 GB of your own custom samples into non-volatile flash memory. Supported sample formats: .WAV, .AIF (up to 16 bit / 96kHz) and Kurzweil formats (.FOR, .PC4, .P3K, .KRZ, .K25, .K26).
V.A.S.T. Editing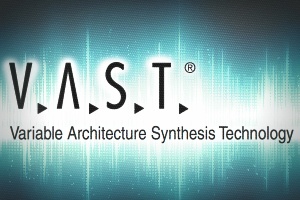 V.A.S.T. was born in the K2 series. The K2700 expands on Kurzweil's legendary Variable Architecture Synthesis Technology offering 32-layers per program, deeply customizable signal paths and a host of modular DSP tools including new oscillators, filters, and FX.
6-Operator FM Engine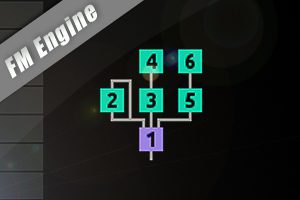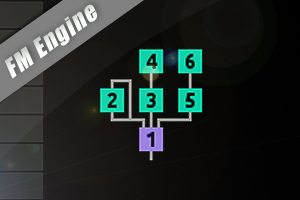 6 Operator FM Engine with the ability to load original FM SysEx files. FM layers are a new addition to VAST programs and can be combined with VAST features to go far beyond classic FM synthesis.
Virtual Analog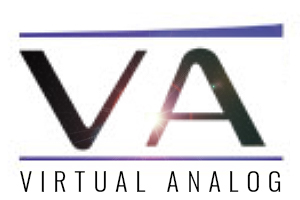 Embedded within the K2700 are powerful anti-aliasing, power-shaped oscillators along with DSP processing from Kurzweil's mythical VA1 concept synth, capable of delivering authentic analog emulations as well as incredibly complex new sounds.
KB3 ToneReal™ Organs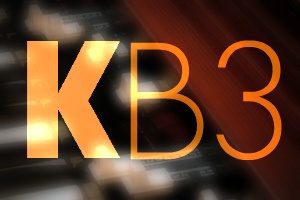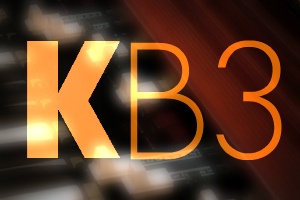 Modeled after classic organs. A full complement of tonewheel controls are immediately accessible including 9 realistic drawbars, rotary speed, chorus/vibrato, brake, percussion and more.
Powerful FX Engine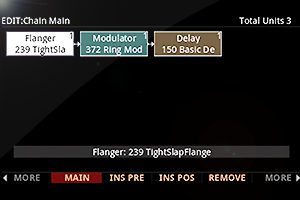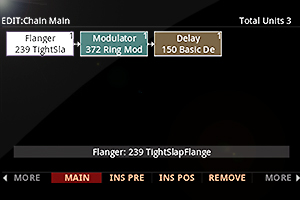 Award-winning Reverbs, Delays, Choruses, Flangers, Phasers, Distortions, Rotary Amplifiers, Compressors and more – all fully editable from the user-interface. The K2700 also offers a global Master FX section featuring 3-band EQ and Compression.
Paul "Wix" Wickens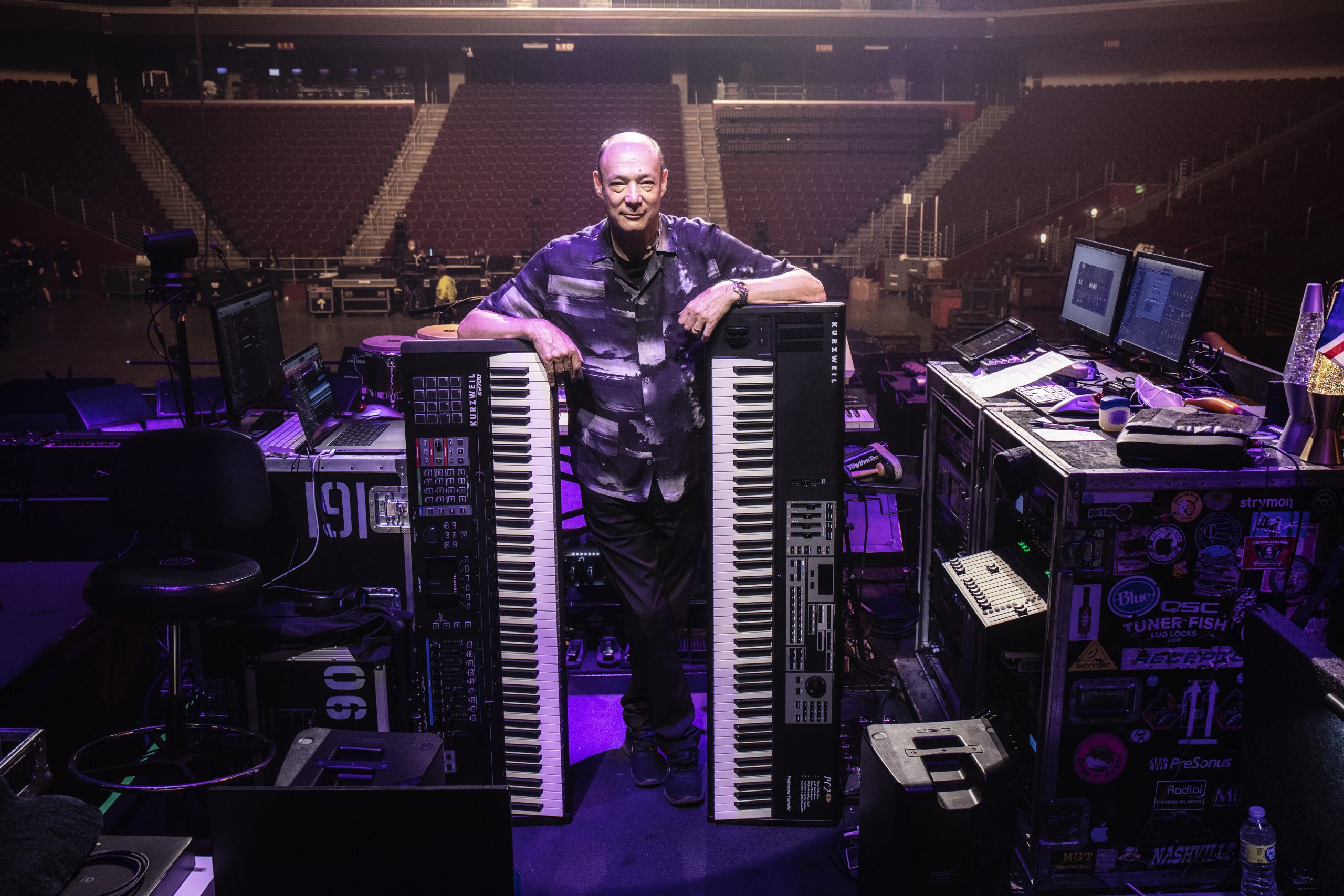 "It is really about the sound. It has a sonic personality that really sits well alongside natural instruments which is often where synthesizers can struggle. That, the flexibility and the playability is a winning combination. I have looked forward to the new Kurzweil for sometime and the K2700 is worth the wait".
-Paul "Wix" Wickens, Musical Director for Sir Paul McCartney